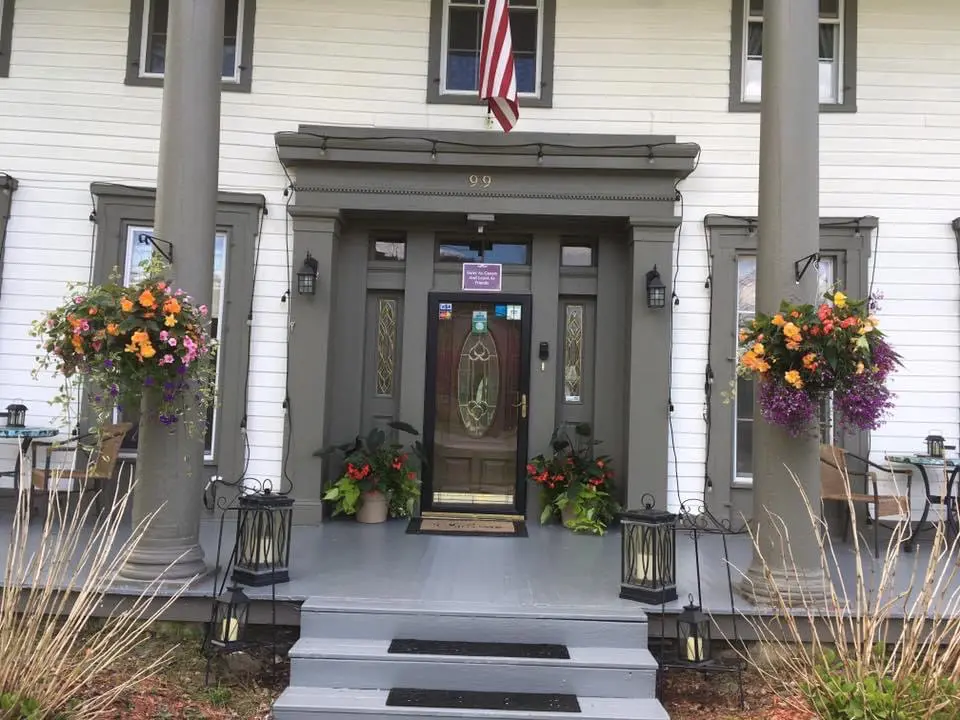 David Whipple became a permanent resident of Laurens in 1865. He moved into the home on Maple street that had been established in the late 1700s by the Comstock family. William Comstock was born in the home in 1801, and there was a mill in the backyard dating back to 1774. The earliest stock photo of the "Whipple House" is from 1816.
David Whipple had been a wharfage (tax) collector on his uncle's pier in New York City since 1849 and had frequently travelled from his home in Laurens by stagecoach to Albany and then by steamboat to the city. His wife managed their large house during his absences with the help of various neighbours, who were hired for laundry, ironing, cleaning, and gardening. Mr. Whipple then became one of the first people to serve on the Town of Laurens Water Commission, dedicated to providing clean water piped to all the homes in the town.
With over 25 years of experience, Matthew decided to make Brookside Inn at Laurens his ultimate adventure. This storybook tale is happily shared with his guests over breakfast, and Matthew cooks.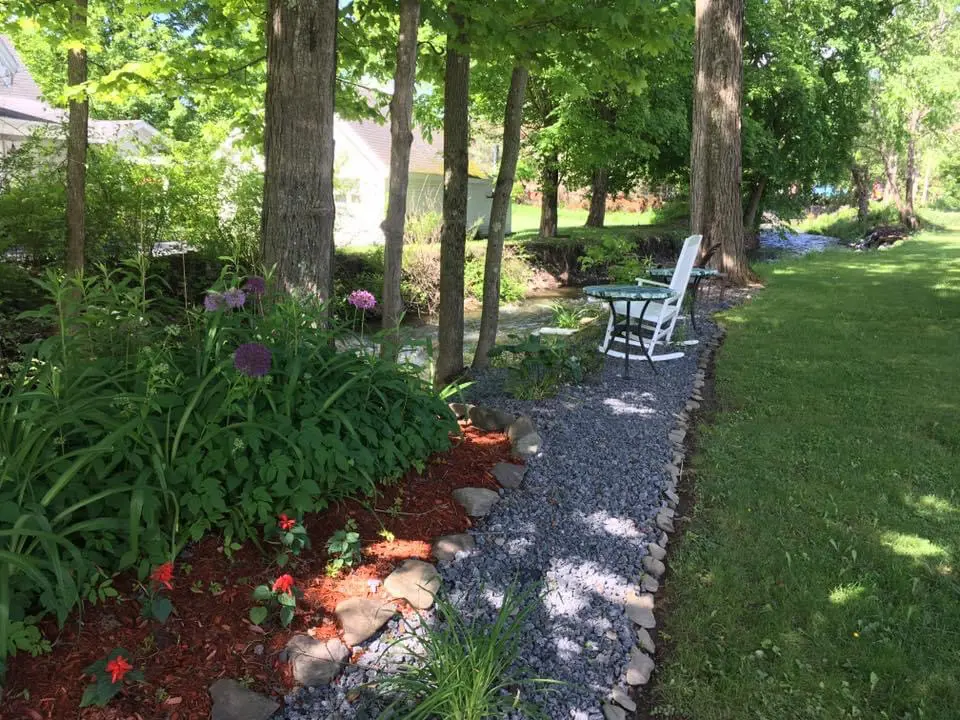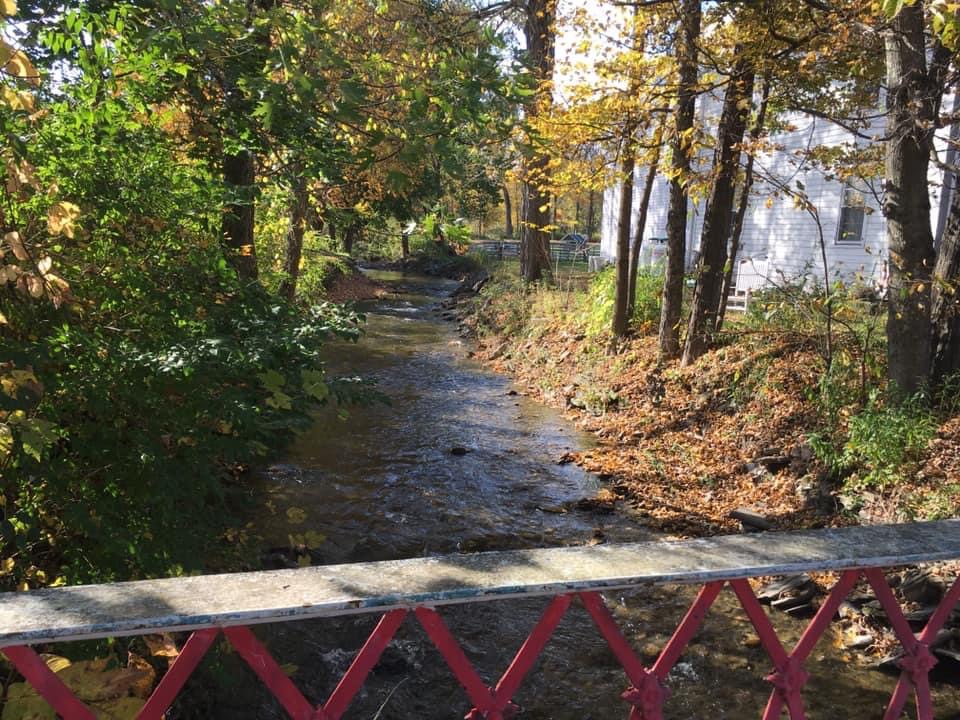 Our Namesake
Running down the south side of the property, our brooks run all the way from Gilbert Lake and is part of the Susquehanna River Watershed. The water that passes you by here ends up in the Chesapeake Bay.