Stay Golden
Any Reason You Are in the Area is a Great Reason to Stay at Brookside Complete Your Reservation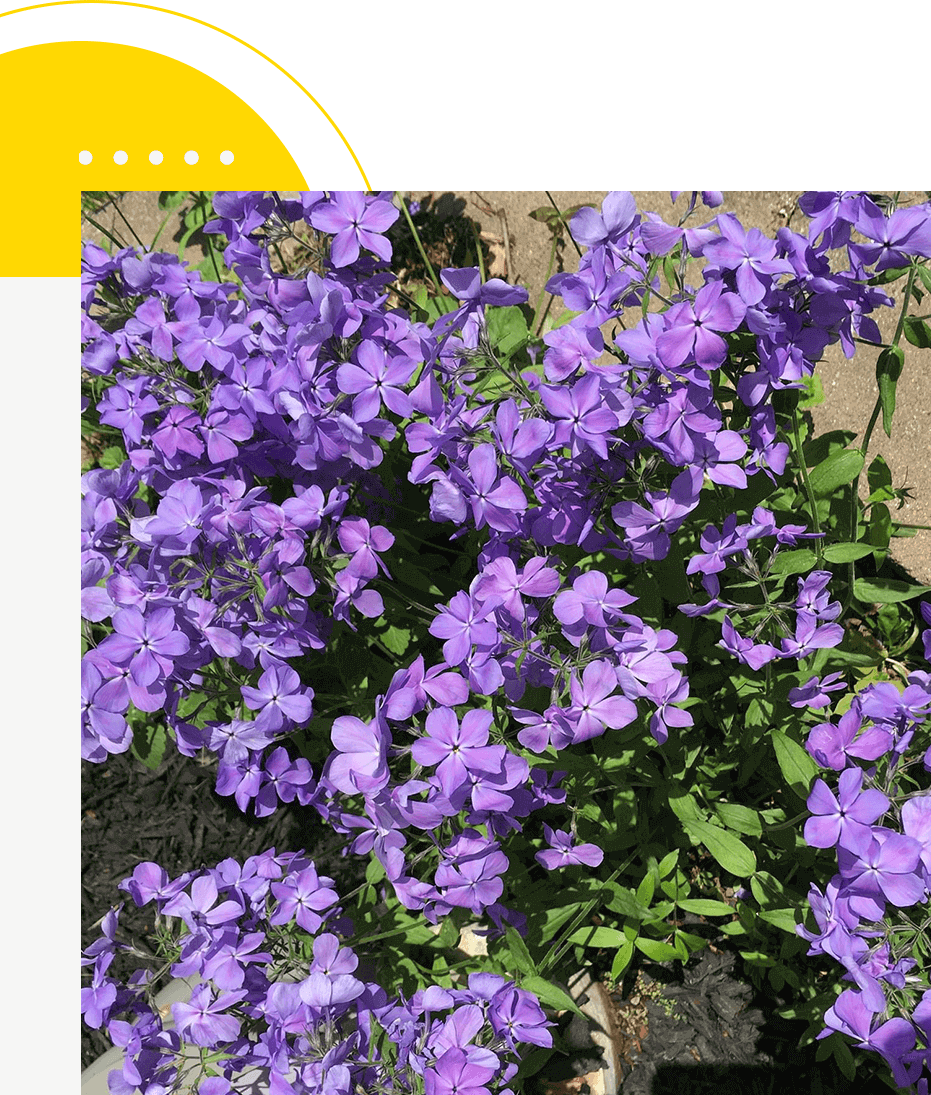 Brookside Inn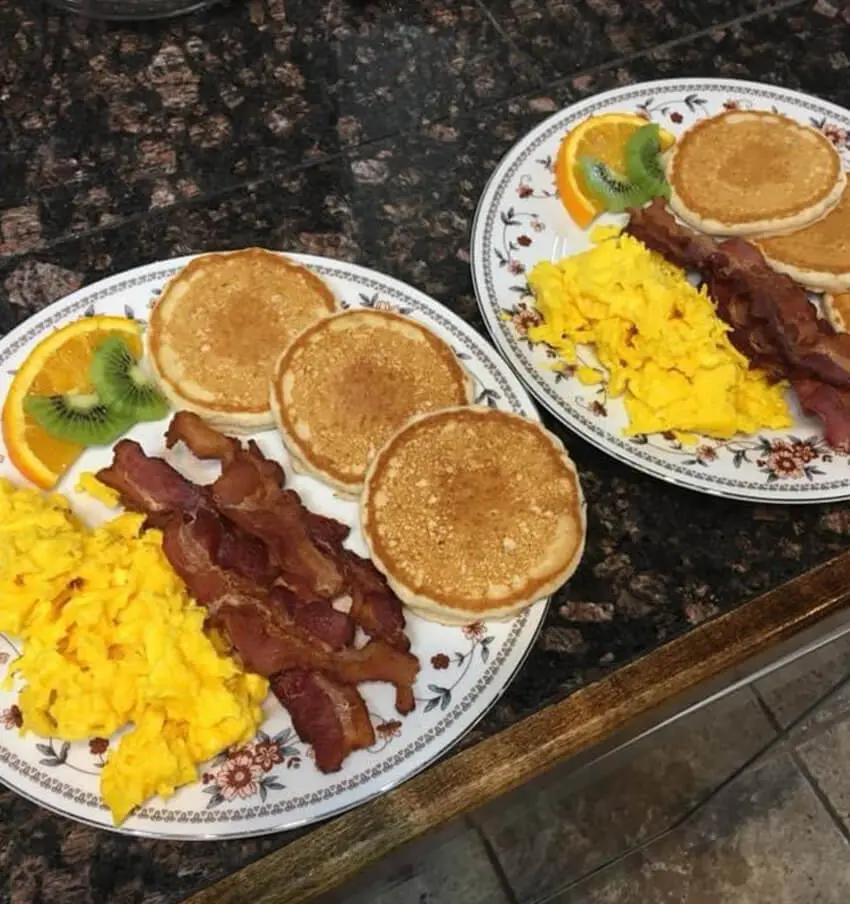 Come as Guests, Leave as Friends

Our Rooms
Travelling solo, with a loved one, or entire team/family, Brookside Inn at Laurens has the right options at the right price. Quaint, charming, and cozy choices for everyone, with a fantastic country continental breakfast every morning. The only thing better than the rooms are the hosts!

Our Food
We provide a country continental breakfast with local and sustainable products. Our snack bar features delights and treats for any time of day.

Our History
With a home that has been around since the late 1790s, the town of Laurens and our Whipple house has a story to tell. Click About the owners and us.
Since 1993 The Brookside Experience
Do you love the feeling of waking up in the country? Are you looking for a change from the 'box' hotels? Brookside Inn at Laurens is a place you can comfortably experience a historic bed and breakfast and have an upstate experience.Our proprietors are dedicated to providing a clean and well-appointed room with all the modern amenities and a farm-to-table-inspired country continental breakfast.Brookside Inn at Laurens maintains a 9+ rating on booking.com and the top Tripadvisor.com certificate of excellence. No request is too big or small to accommodate as our guests are our priority; our mantra "come as strangers, leave as friends" will always make the second stay a family experience.
Stay with Pleasure
We would love to have you stay with us and make your trip a special one. When you are ready, feel free to book through our link or give us a call. Complete Your Reservation